Why customers are choosing netParcel
money

Save Money

Save up to 70% with our volume discount shipping rates

time

Save Time

Compare rates, select carrier and print shipping label in minutes

confident

Be Confident

netParcel uses only the most reliable Small Parcel and LTL Freight providers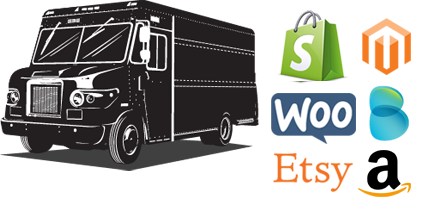 netParcel supports e-commerce merchants
Protecting Merchant Margins. Up to 70% off shipping rates. Savings for your bottom line or your customers - you decide.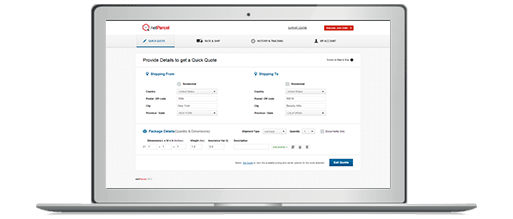 End to End shipping fulfilment from loading your shipping orders, to selecting the best carrier and rate to printing labels, scheduling pick-ups and online delivery tracking.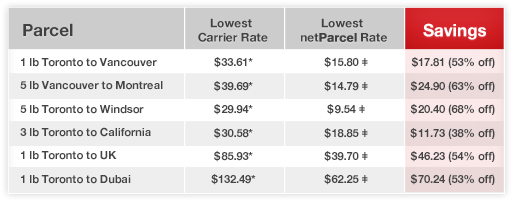 Samples of our most popular routes and weights.
Save up to 70%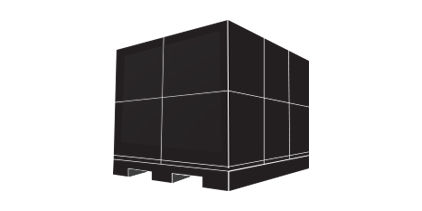 Shipping something bigger? netParcel offers heavily discounted rates for LTL Freight shipments. You can book and dispatch shipments within minutes.
What is netParcel?
netParcel provides discounted Small Parcel and LTL freight services for Canadian and US e-commerce merchants.
We provide multiple shipping options for routes of your choice originating from any location in the world into Canada and the US, ensuring you have the delivery and pricing options that best suit your needs.
We have negotiated volume discounts for shipping rates with North America's largest courier and trucking companies and we pass those savings directly on to you.
Recent netParcel Feedback
Blksheepofficial
| 5 Stars
netparcel is highly recommended for all merchants! It is super easy to use especially the option to intrigrate Shopify to instantly fulfill orders. It has saved us so much time! Truly the amazing service!
Treatshappen
| 5 Stars
netParcel is one of the best things that has happened to our business. It's dramatically lowered our shipping costs, particularly on large items going across Canada. If you ship products you have no excuse but to install netParcel. It will save you money instantaneously.